If you have lived in India throughout the late twentieth century, chances are you have heard of or used Forhan's Toothpaste.
Oral healthcare is a big business, and for many years, Colgate and Oral-B have been two major players in the global toothpaste market. This includes India whose market have long been dominated by US multinational brands. However, Forhan's was able to go against the tide and win the trust of Indian consumers with its unique branding.
The toothpaste was the brainchild of Dr. Richard Joseph Forhan, a dentist who practised in Cripple Creek, Colorado. Forhan later moved to New York City where he formulated Forhan's toothpaste. The toothpaste was originally produced as a prescription to treat pyorrhea (also known as periodontitis), a multifactorial disease that affects the oral gums and causes bleeding as well as tooth loss. Forhan's toothpaste later made its way into India where it became the country's first commercial fluoride toothpaste manufacturer.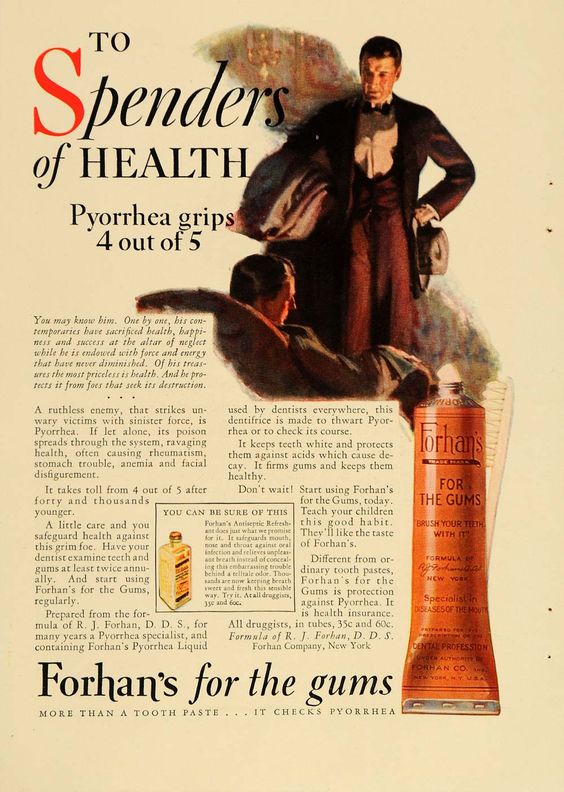 In spite of its bitter taste, Forhan's utilized its positioning as a toothpaste "created by dentist" to win the hearts of the Indian consumer. Slowly, Forhan's became a household name in India and its iconic orange tube was found in practically every house that had a toothpaste.
Forhan's was known for its bitter taste — due to fluoride being the main active ingredient — and non-foaming nature, which contrasted sharply against the toothpaste commonly found in India. To appeal to the mass market, the company launched its foaming toothpaste and engaged in high-budget advertisements. For instance, in 1986, former cricket superstar Sunil Gavaskar starred in an advertisement with his 10-year-old son Rohan.
However, the influx of various foreign brands such as Pepsodent, Colgate and Macleans caused Forlan's sales to decline dramatically through out the 1990s and early 2000s. In 2003, the company registered a market share of just 4 per cent. Geoffrey Manners and Company, the company who have been producing Forhan's toothpaste since the 1960s, was eventually sold to Wyeth Pharmaceutical, John Oak Remedies, and Anchor Health & Beauty Care (AHBC).
Attempts to revive the iconic brand proved to be difficult as it faced stiff competition from Colgate and Pepsodent who had deeper pockets and better advertising. By the 2010s, production of toothpaste in India was halted and Forhan's became nothing more than a distant, albeit sweet memory.
Where To Buy Forhan's Classic Toothpaste?
As of February 2022, Forhan's suite of toothpaste product is available for sale at Forhan's official website as well as several Pakistan's retail store and ecommerce site such as Carrefour Pakistan and Daraz. One can also purchase from international over-the-counter (OTC) websites including Pharmeden and Pharmeasy.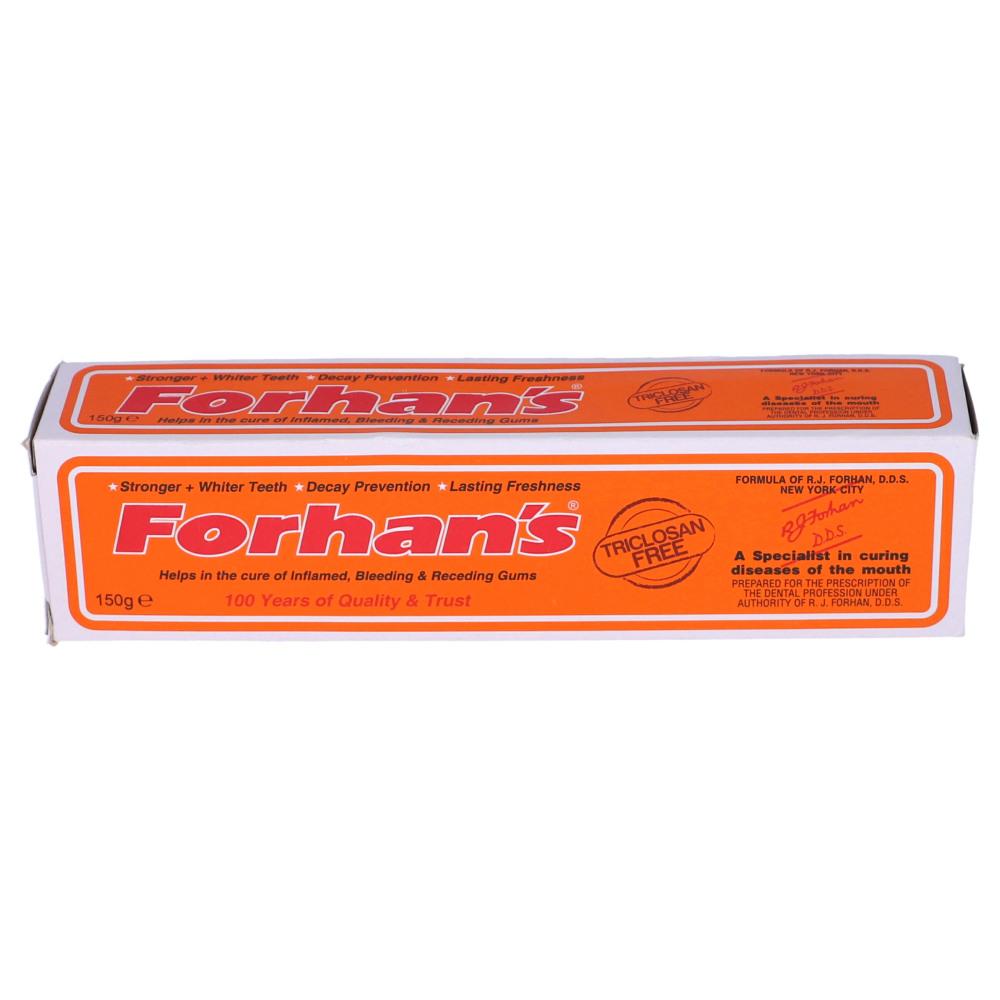 The toothpaste are primarily manufactured under Forhan's Private Limited, who touts itself as the "custodians of that original dental care and cure formulae developed about a 100-years ago by Dr. R.J.Forhan."
Forhan's Private Limited, which is currently owned by Pakistan-based Rangoonwala Group, has also diversified into hair care and skin care. That said, despite the identical packaging and the company marketing as the custodian of the brand, it remains unclear if Forhan's Private Limited has achieved exclusive rights to produce, distribute and market Forhan's toothpaste products.